The Internet of Things is truly changing our business on many fronts. One of the areas experiencing tremendous shift is custom home design and construction. From design ideas to smart home systems, anyone can gather information to conceptualize their ideal home. Most of you would agree, there is no shortage of information on the Internet. So the problem is not whether you have information at your fingertips rather where do you go to gather ideas.
Fortunately, our team is in front of great resources everyday and came to the conclusion that we should share. Without further adieu, we've pulled together our latest curated list of our favorite resources—to help inspire your custom home projects.
Board Created by Dwell on Design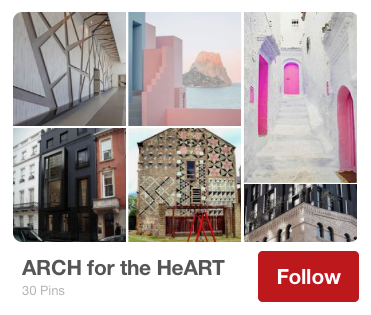 Board Created by Jon W. Benedict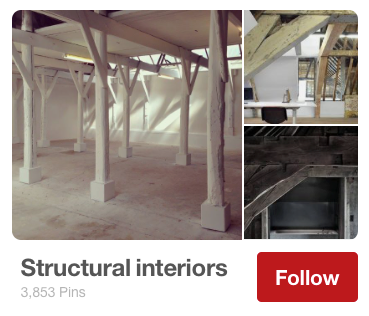 3. Loft Living
Board Created by Remodelista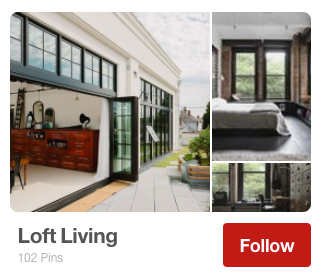 Board Created by Nest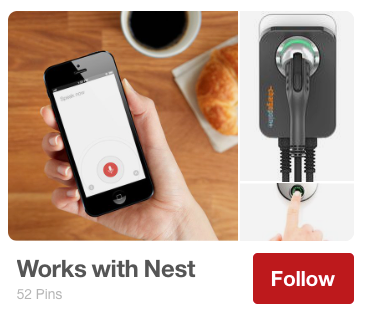 5. Kitchen & Dining ⌂
Board Created by Le(va) & Bo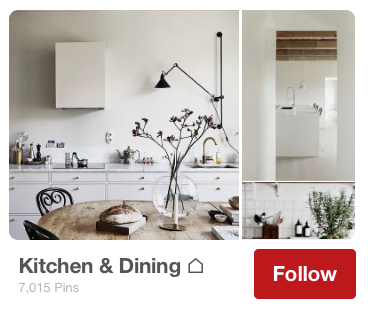 6. Beautiful Indirect Lighting
Board Created by Trish Odenthal Lighting Design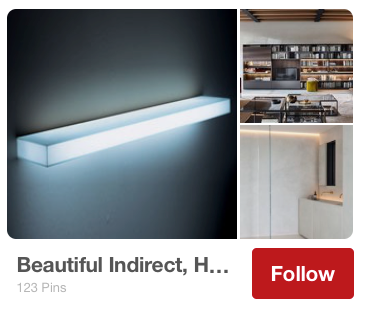 7. Rustic Retreats
Board Created by Dering Hall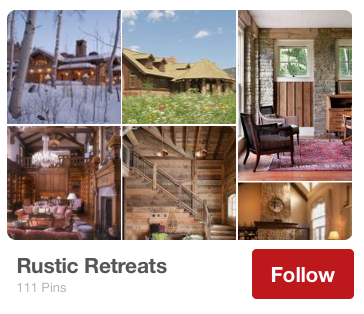 Board Created by Chris Dangtran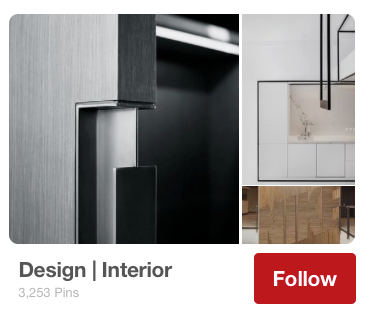 9. Design.
Board Created by BLCKLAMB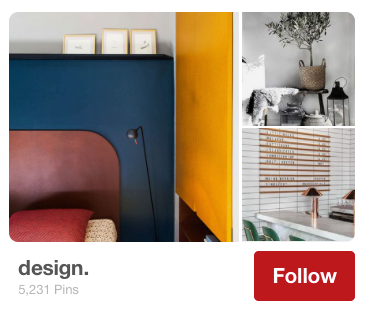 10. Outdoor Living
Board Created by Design Within Reach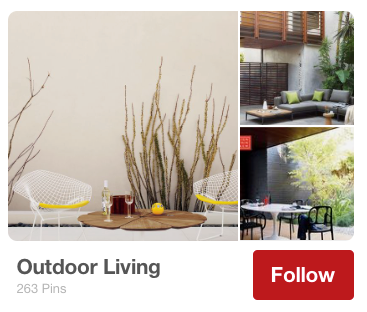 What's inspiring you lately? Share your board links with us!
---