Our sleeves are rolled up and we've got our ceremonial shovels in hand to unearth the content that will build excitement within our community about construction.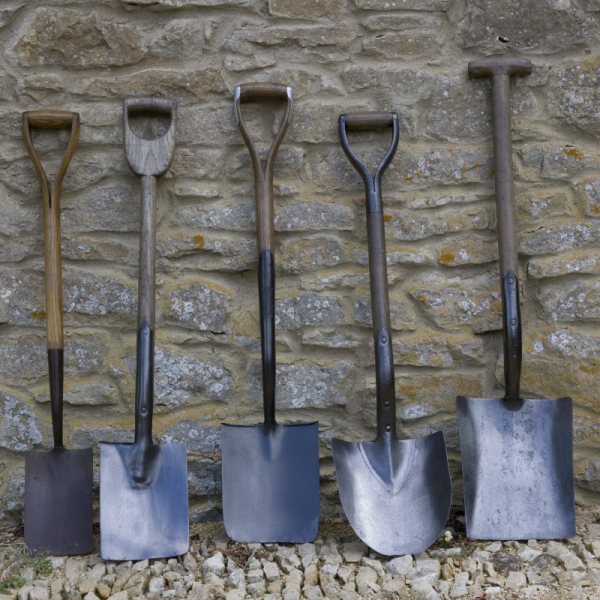 You are cordially invited to join us for Centric Chronicle's groundbreaking ceremony!
The Centric Chronicle will cover a breadth of design and construction subjects that are relevant to our community, including:
Construction Best Practices: The Centric Chronicle will cover proven construction methods for all project phases during all seasons.
Sustainable Construction: The Centric Chronicle will cover sustainable construction methods and products management.
Construction Case Studies: The Centric Chronicle will highlight specific project types including custom homes, luxury resorts, wineries, and restaurants.
Guest Post: The Centric Chronicle will provide guest insight on construction methods from alternative perspectives.
Join the Conversation!
You can expect a Centric Chronicle post three times a month. Each post offers an opportunity for engagement and further discussion. Simply go to the end of each post and place your cursor over "Click here to read/write comments."
This publication is brought to you by Centric General Contractors
The Centric Chronicle is provided by Centric General Contractors, located in Northern California. Centric provides construction management and general contracting services and has an extensive portfolio of unique custom homes, winery, retail and luxury resort construction projects. The Centric team is comprised of skilled craftsmen and astute leadership.
We look forward to your comments!