Living in a time of robotic production and assembly is really exciting. However, the immaculate detail and finishes of a project can only be achieved with skill and dedication. A machine does not have an eye for detail; it takes a human touch. In other words, it requires people who take pride in their workmanship and their ability to manually create a look and finish of true elegance.
As you are well aware, no project is the same. Quality needs to be addressed at all times and in all areas. You need to consider the casework, must-have appliances, audio-visual equipment, and any other creature comforts.
To ensure your expectations for quality work are met, it is important to draft and then communicate your goals with your project team. Meet with your team regularly to make sure they cover the key milestones that ensure quality is being met at each phase. Sharing your expectations will allow the team to get a clear understanding of your requirements and allow them to respond with skill, commitment and precision.
All these areas may sound pretty logical. However, when you arrive toward the final phase of the project, you need a guide or some sort of list to help you get toward the finish line.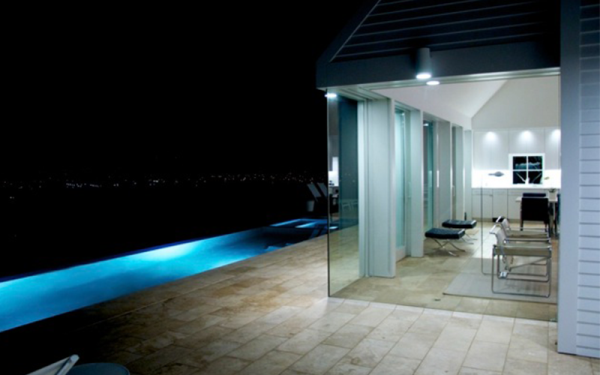 You Need A Punch List
Generally speaking, the punch list is comprised of a list of tasks that must be done before the expected project completion date. Having a punch list is great way to ensure and sustain quality craftsmanship. Some of the areas you may want to cover include:
Make sure you test everything. Together with your construction team, go through your project site and test EVERYTHING before you occupy the space.
Make final paint touch ups. It is a good idea to make final paint touch ups after you occupy your space and the rigors of moving are mostly over.
Keep extra building materials. If your builder has extra materials, make sure you keep them. These items are very helpful when you need to do a touch up or repair.
Get to know your equipment warranties. Make sure you have a complete understanding of the equipment warranties. Place your product and/or equipment into binders and send in all your warranty cards.
Compile all project contact information. Remember that binder that contains your all product manuals? You should also include all the contact information for everyone who worked on your project. That way, you will know whom to call if something needs special repair.
Learn about proper maintenance. Along with getting know your equipment and product warranties, you should also educate yourself on how to take care of all of the casework, fixtures, appliances, and equipment.
Make sure you have the required project sign-off. Make sure all of the project submittals are complete, correct and in compliance with the contract documents.
What's your take on quality craftsmanship? What else would you add to the areas to consider on your punch list? Let us know!